Posted on December 14th, 2013 by eric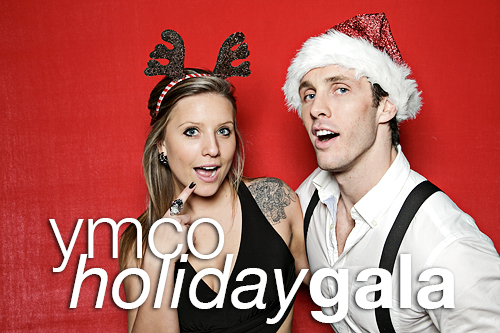 Here are the photos from the Young Milwaukee Charitable Organization's annual holiday gala with music from Hood Internet, DJ E-Rich, and The Myles Hayes Quintet ! Scroll down for the full set of pics, right-click any image to open in a new window and download. Click here for information on ordering prints and hi-res files.
Find us on twitter and facebook for info on upcoming parties and events!