Posted on September 5th, 2014 by eric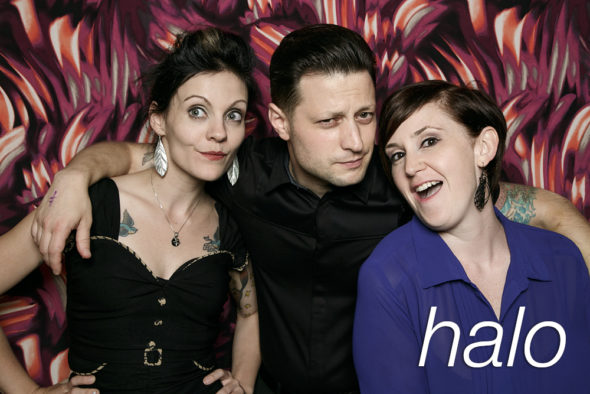 Here's the photos from Halo at Beauty Bar, featuring music from Scary Lady Sarah and Arturo, with benefits going towards the American Foundation for Suicide Prevention!
Scroll down for the full set of pics from the photobooth. Click here for information on ordering prints and hi-res files. Find us on twitter and facebook for info on upcoming parties and events!
We cannot display this gallery