Posted on December 29th, 2013 by eric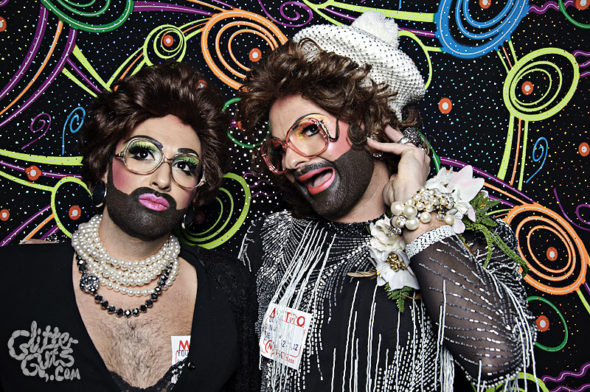 If you're still looking for a place to watch the clocks change over from MMXIII to MMXIV, you should join us at Bottom Lounge for Salonathon's Bottom's Up! party with Baathhaus, Big dipper, Po'chop and US(!) at bottom lounge. Check out the video flyer for the party below. It was produced by JRV Majesty and it's full of butts!
BOTTOMS UP – New Years Eve 2014 – BAATHHAUS / Big Dipper / Po' Chop @ Bottom Lounge from Joe Varisco / JRV MAJESTY on Vimeo.
and while we're on the subjet of butts, here's a completely unrelated dream/nightmare sequence from Bob's Burgers. As you may have guessed… there are butts.